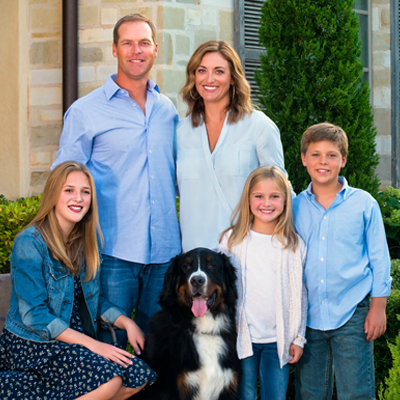 How we build is who we are,
What we build is up to you.
Brad Dunlap Properties is a custom home builder dedicated to making your dream home become a reality. From initial pre-job planning meetings with the homeowner, architect, and designer to Certificate of Occupancy, you will receive the best quality of construction from our dedicated team of talented and experienced contractors. Our commitment to creating the best projects possible and the highest level of service defines everything BDP stands for. How we build is who we are, what we build is up to you.
Born and raised in Tulsa, Oklahoma, Dunlap had a passion for home plan and design at a young age and began building homes in 2000. Together with his team of talented architects, designers and sub contractors, Dunlap provides his clients with the highest level of project management regardless of project type or scale.
He has been commissioned to build many different styles of residences: from traditional to contemporary, lake homes to rural cabins. His eye for detail and drive for perfection, makes Brad Dunlap the premier builder of custom residential properties in Oklahoma.
MAKING YOUR DREAM HOME A REALITY